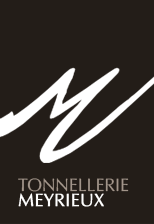 The
Cooperage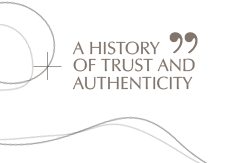 The Meyrieux cooperage was established in 1991 by Daniel Meyrieux in the famous wine town of Nuits-Saint-Georges in the heart of Burgundy, just a few kilometres from Beaune. A dynamic family firm focusing on craftsmanship, Tonnellerie Meyrieux perpetuates unique Burgundian expertise in making superb barrels. In 2010, Tonnellerie Meyrieux became part of Famille Sylvain and was subsequently restructured and modernised for greater efficiency.

The cooperage has gained in prestige, while remaining artisanal, with a strong respect for its origins. Famille Sylvain and Tonnellerie Meyrieux share the same values of trust, authenticity, and generosity. Both are motivated by the never-ending desire to improve quality by combining the best of traditional and modern approaches.

Tonnellerie Meyrieux currently produces some 6,000 barrels a year and aims to become one of the leading coopers in Burgundy.