Grand Sélection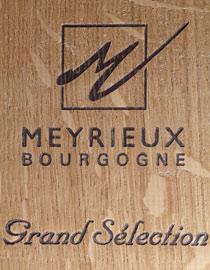 Selection of French forests
Fine grain
Seasoned outdoors for 24 months
Choice of toast
A Coeur : In-depth toasting (90 min.) for soft, well-integrated, very elegant oaky nuances, to maintain focus on the fruit.
Blonde : Gentle, relatively short toasting (50 min.), for a golden colour. Slightly stronger fresh oak nuances.
Medium : Intermediate toasting (70 min.) for well-balanced aromas.
Suggested use : this range is particularly fine with Pinot Noir and Chardonnay, providing a very refined oak influence that never overshadows the wine.